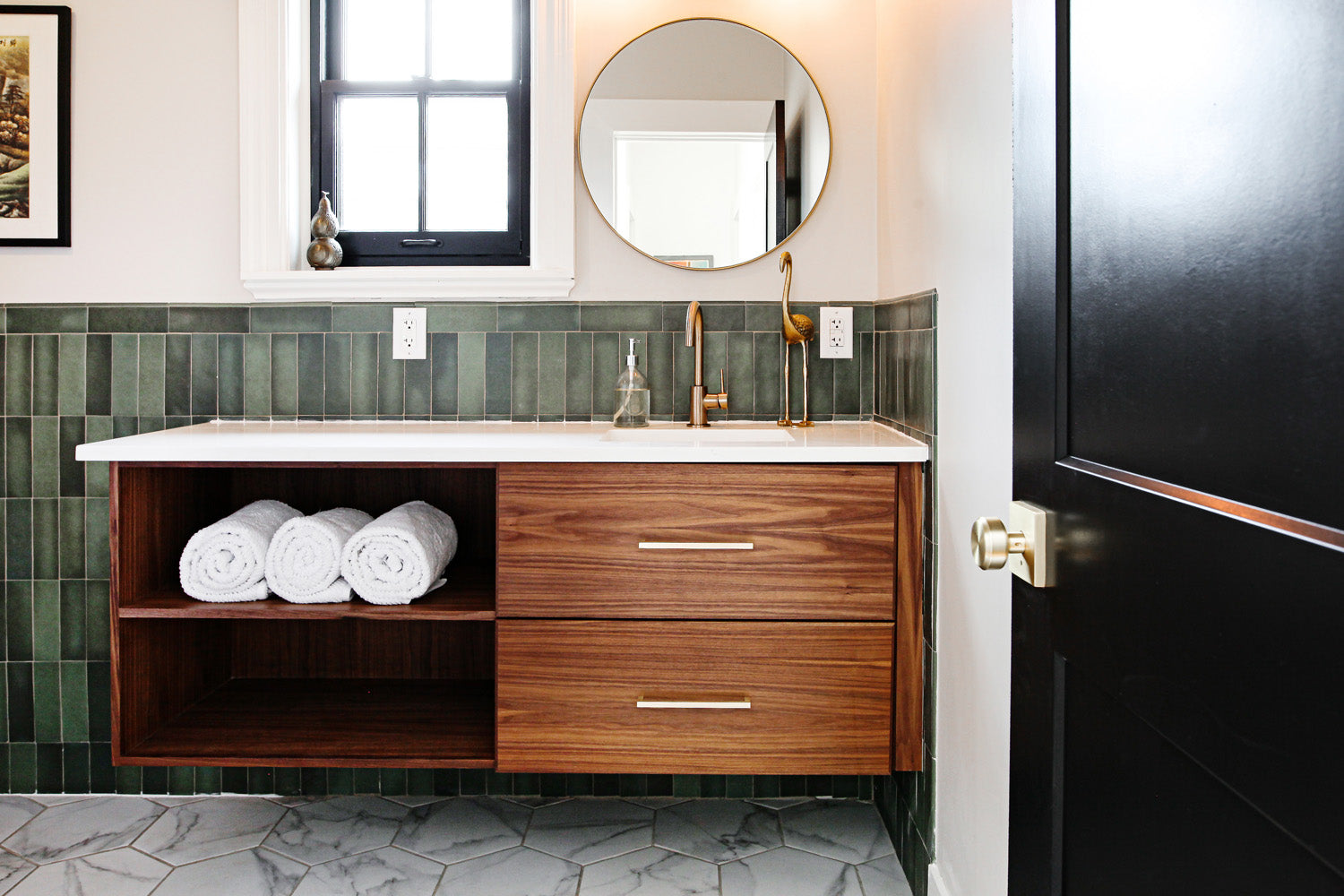 Custom Residential Work
Showcase your personal style though pieces unique to your home. We build custom dining tables, vanities, countertops, railings, mirrors & more. Invest in a handcrafted piece made just for you, and love it for a lifetime.
VIEW OUR PROJECTS
Accent Furniture
Countertops
Dining Tables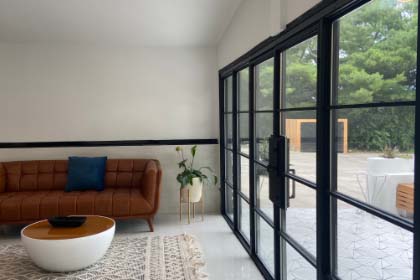 Doors
Shelving & Storage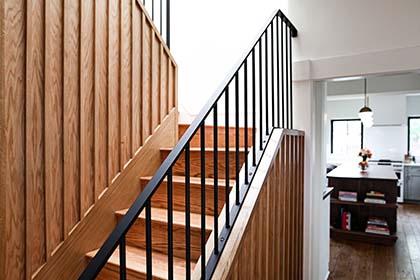 Stairs + Railings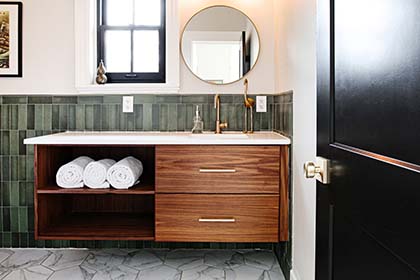 Cabinetry + Casework
Work With Us
Working with us to build a custom piece for your home is a chance for you to showcase your personal style, invest in a piece of furniture made by real people, and get the most enjoyment from your space. Custom is our specialty, and we're here to help.
Testimonial
"The durability of our table from Edgework Creative far exceeds all of the tables we've purchased from big box stores in the past and is designed uniquely for our space. We knew we couldn't get that anywhere else, and we would 100% do it again."
Catherine Williamson, @beginninginthemiddle
Testimonial
"We love everything Edgework created for us and so much of the fun and value is in working with people in your own community.  People who get behind causes, care about contributing to the greater good, and work hard everyday.  We are deeply grateful for businesses like Edgework Creative."
Leah Westwater